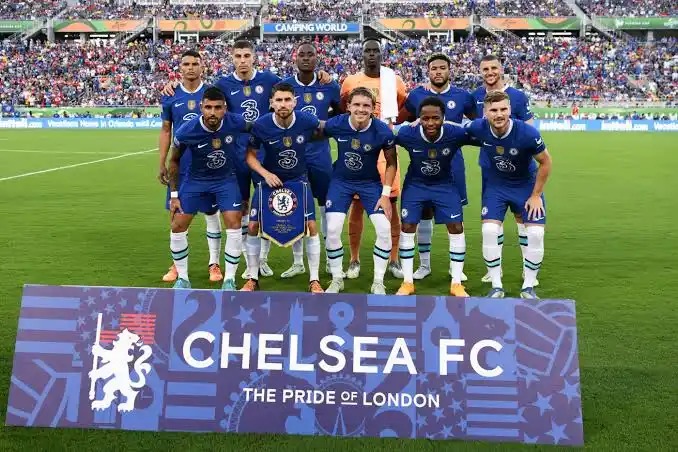 Chelsea's next pre-season game will be against Italian side Udinese, and fans appear to be looking forward to it. The Blues failed to make an impact against Arsenal, and the match also seems to be an opportunity for the Blues team to straighten its record.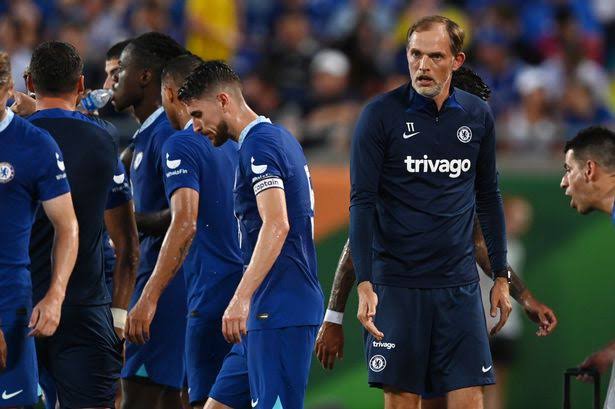 A good squad selection will need to be done by Tuchel to match the Italians' squad that has been winning with good margins. Also, a good number of players will need to be dropped as the club has a tough EPL match to play next month. Considering that, below are five players that should be benched against Udinese.
1. Raheem Sterling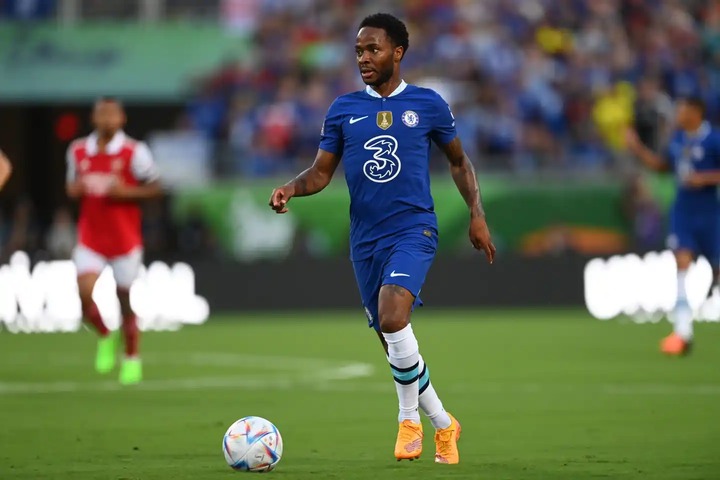 Tuchel insisted on using Sterling in the last game, but the winger still did not offer much. Because of his poor run, he should be benched for Christian Pulisic, who has been delivering better results.
2. Thiago Silva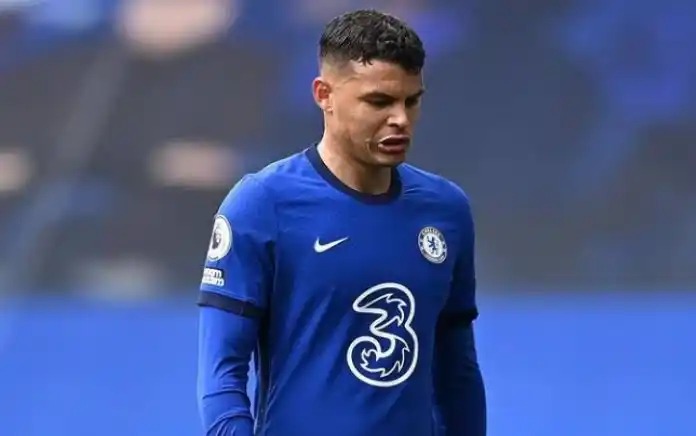 Another Chelsea player that should be benched in the coming match is Silva. The defender has been good at the back, but Tuchel will need him in the EPL game against Everton, which is why another player should be used in his spot.
3. N'golo Kante
Kante should also be benched against Udinese as he will be needed in the EPL opening game. Conor Gallager has been doing well and can replace the Frenchman.
4. Reece James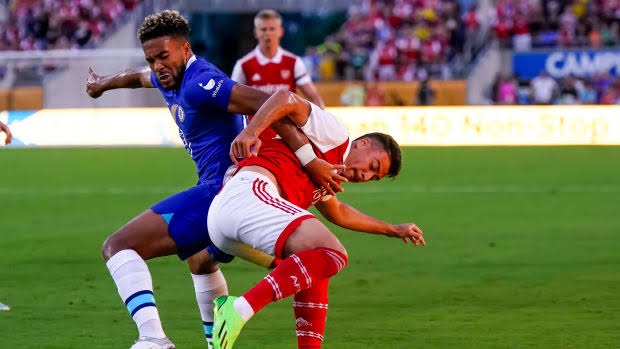 James is one of Chelsea's players that the Udinese defense could put its eyes on. To protect the player, he should also be dropped by Tuchel.
5. Edouard Mendy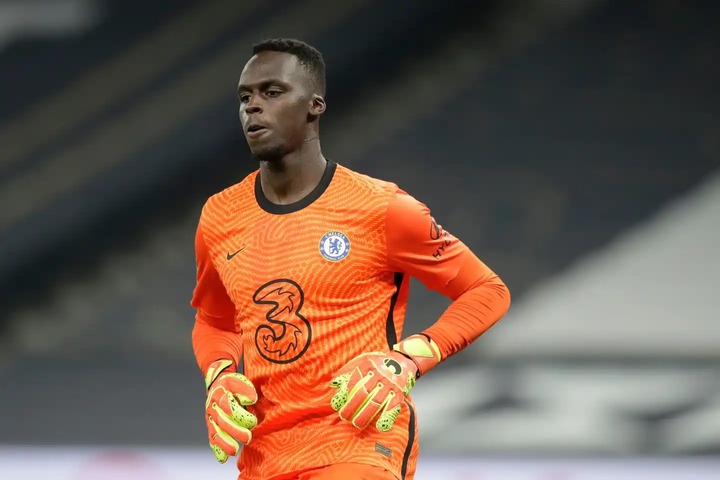 Mendy surprised many fans with the way he allowed a lot of balls into his net against Arsenal. So dropping him for either Kepa or Bettinelli would not be a bad idea.